On-Line Worship Services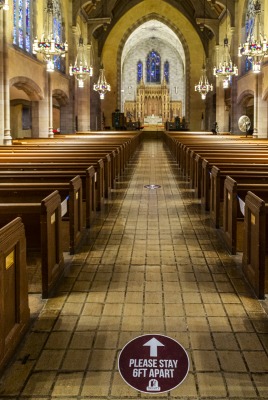 Trinity is offering both a live stream broadcast of the worship service on Sunday mornings and also a recording of the service that is available following the service. Both can be accessed on our YouTube channel.
The recording of the October 25 worship service is available HERE. Note--the service actually begins at the 6:30 mark in the recording so you may want to advance to that point.
Previous recordings of services are also available on our YouTube Channel by clicking on the link above.