On-Line Worship Services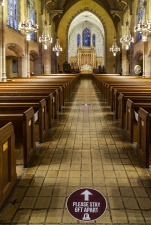 The July 25 worship service recording is available HERE. We apologize for the poor audio technical quality during the sermon. We had an unexpected equipment failure.
The recording for the July 18 service is available HERE.
Our YouTube page.
Previous services can be accessed via the YouTube link above.